SPECIAL 1 for 1
Personal Makeup Course
National Day August Special Promotion
To celebrate National Day, we are offering a SPECIAL 1 for 1 National Day Deal!
Sign up in the month of Aug 2022 and redeem your course up to Dec 2022.
Scroll below for details
Create your glamour from boardroom to ballroom
Use your own personal makeup kit and skincare product for the essential tips and techniques.
Tailored to meet the unique needs of individual clients.
Mastery of the "No Concealer" technique.
Certificate Upon Completion.
Course content
Skin Care
Foundation Application for a flawless look
Getting your perfect eyebrows
Leisure Day and Night makeup
Tips on perfecting the art of putting faux eyelashes
How to conceal dark spots and dark circles without concealer
Shading and highlighting technique
Secrets Tips and tricks for best results
Price: $400/pax (SPECIAL 1 for 1 National Day Deal)
To celebrate National day, we are offering a SPECIAL 1 for 1 National Day Deal!
Promotion is only valid for signup made in the month of August 2022.
You can choose to schedule another session up to Dec 2022.
Secure your special "1 for 1" today.
Course schedule (Total course hours = 4 hours)
Every Wednesday Afternoon (2:30pm – 4:30pm) OR
Every Tuesday and Thursday, Evening (6:30pm – 8:30pm)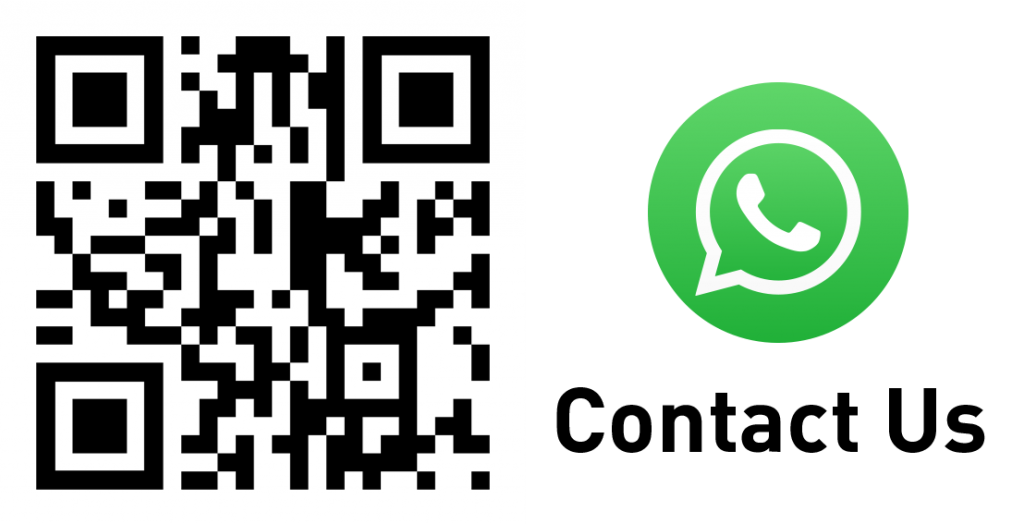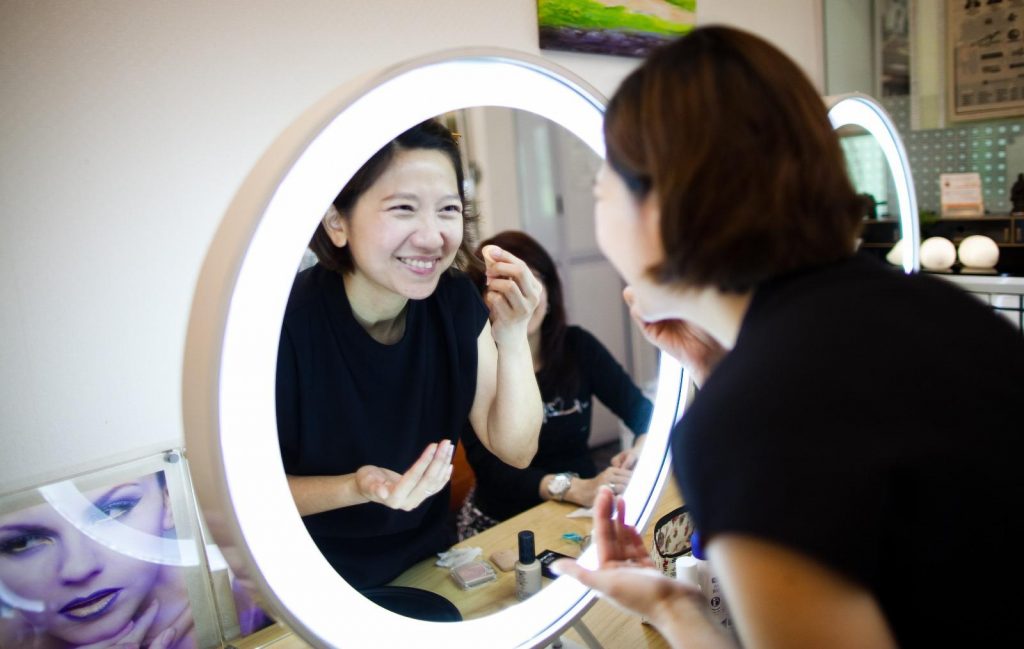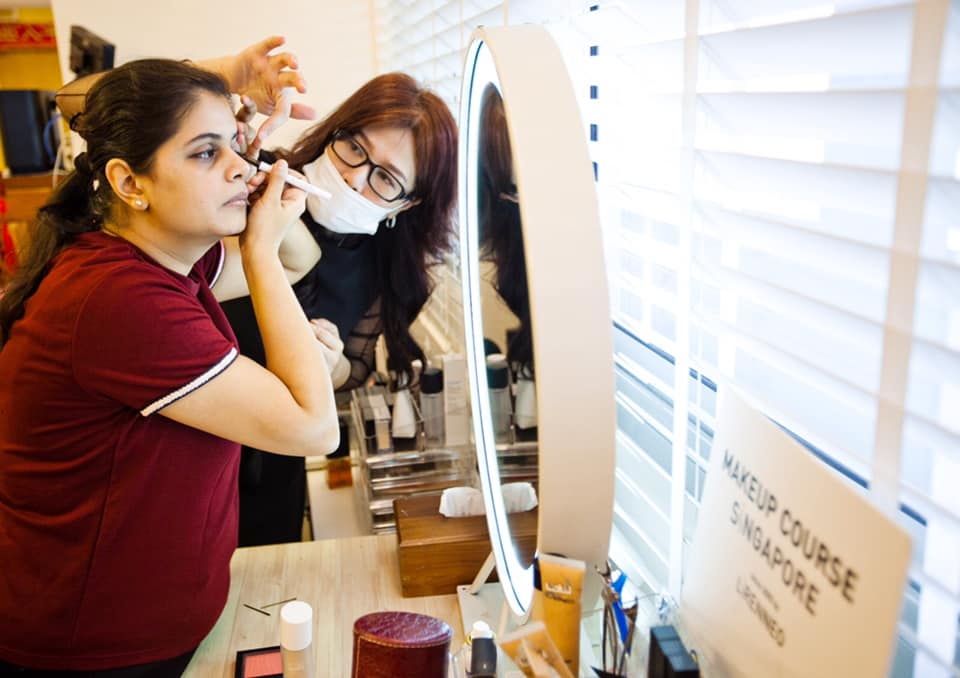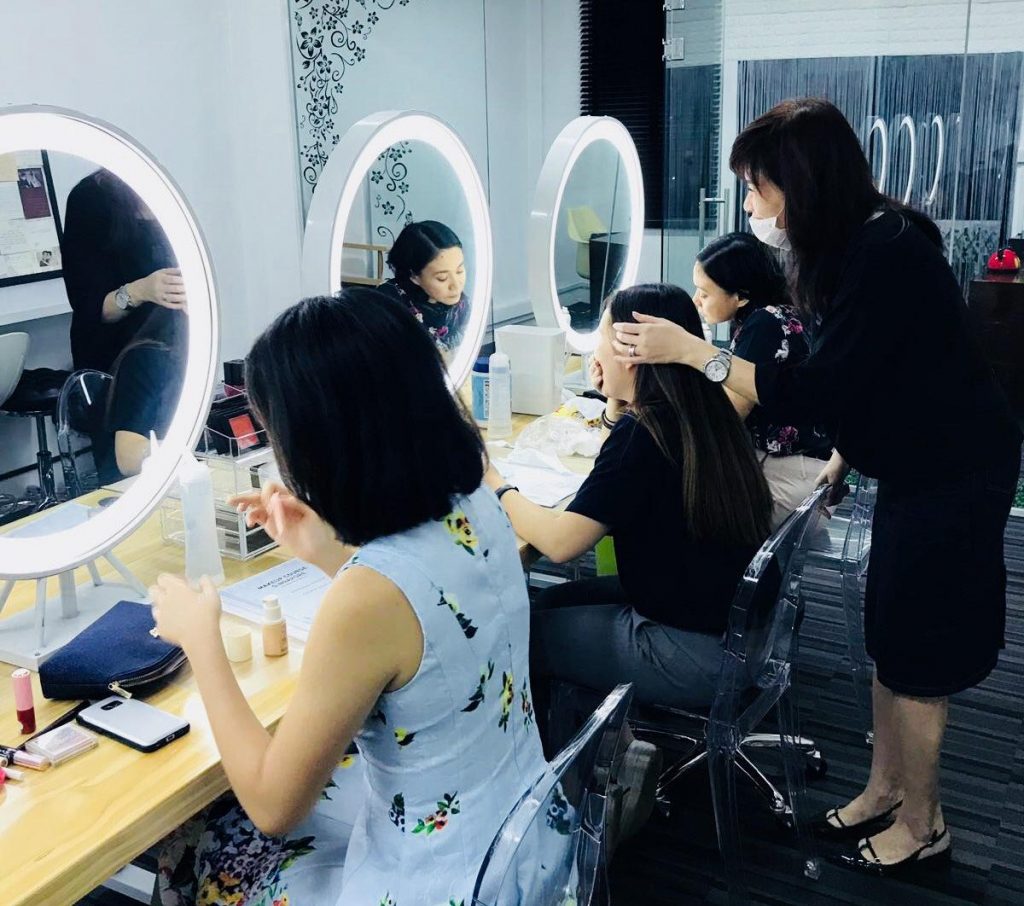 Skillfully adopting natural shades to bring out the beauty in every face.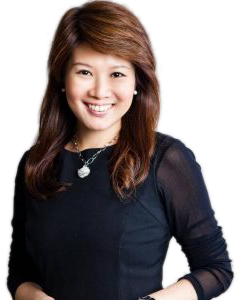 Since 2011, many international makeup artists have undergone the courses with Liren and benefited. Liren has conducted hundreds of makeup courses across Asia and Singapore.
Liren teaches and share unselfishly with her heart and focuses on every student's strength and weakness. Students are taught in small groups so that every student will receive undivided attention to develop better makeup skills along the process.
This course takes you through all the basic skills in professional makeup artistry. It covers day, evening and special occasions look plus all the technics required to achieve.
It is suitable for both beginners and those who wish to refresh or update their natural skills.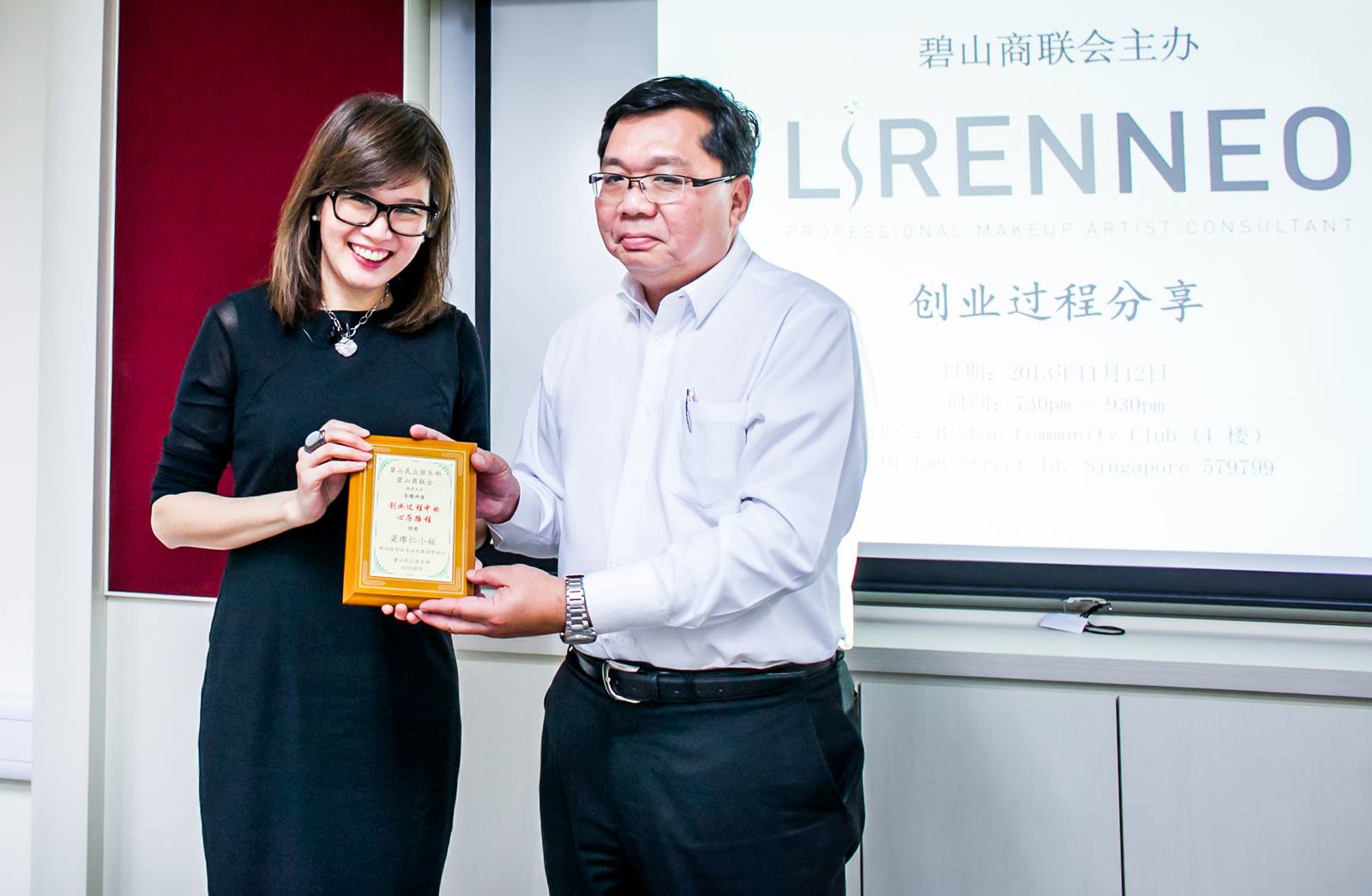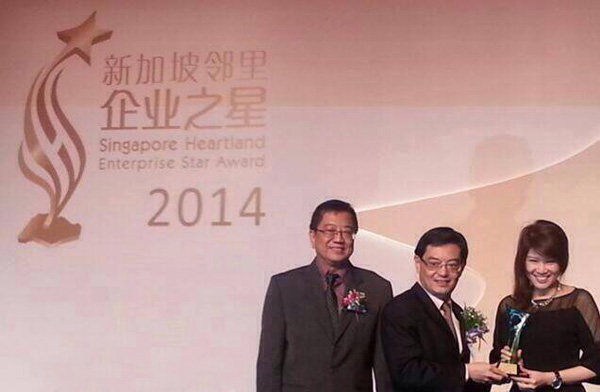 Choose your preferred makeup course

Address
20 Upper Circular Road Road, #01-19,
The Riverwalk, Singapore 058416

Email
iwanttolearn@makeupcoursesingapore.com
Paynow (Beauty Magic by Liren Neo)
UEN 53050704L
50% deposit upon confirmation
Many thanks for your support and I look forward to be of valuable service to you.