SPECIAL 1 for 1
4 Days Concise Makeup Course
National Day August Special Promotion
To celebrate National Day, we are offering a SPECIAL 1 for 1 National Day Deal!
Sign up in the month of Aug 2022 and redeem your course up to Dec 2022.
Scroll below for details
4 DAYS CONCISE MAKEUP COURSE
Full and comprehensive curriculum for professionals and beginners.
Enhance professional / freelancer makeup skills portfolio.
Side income opportunity after course completion.
Mastery of "No Concealer" Technique.
Certificate Upon Completion.
Course content
Provide Skin Analysis with Personal Makeup Hygiene guidance.
General understanding of different makeup tools and product applications.
13 steps makeup application to achieve the Natural and Flawless Look.
Effective makeup application with face contouring and blusher application, eyebrow trimming & drawing eyeliner, and eyeshadow techniques.
Creating double eyelid effect, eye adjustment technique, and false eyelashes application.
Bridal Day and Evening makeup.
Include the Basic Hairstyling technique. 
Price: $1800/pax (SPECIAL 1 for 1 National Day Deal)
To celebrate National day, we are offering a SPECIAL 1 for 1 National Day Deal! Sign up with a friend now.

Promotion is only valid for Sign Up made in the month of Aug 2022.
You can choose to schedule another session up to Dec 2022.
Secure your special "1 for 1" today.
Course schedule (Total course hours = 24 hrs)
Full time program
18th August Thursday 11am – 6pm
19th August Friday 11am – 6pm
20th August Saturday 11am – 6pm
21th August Sunday 11am – 6pm
Part-time program
15th August Monday (7pm -10pm)

18th August Thursday (7pm -10pm)

20th August Saturday (Full day) (11am to 6pm)

22nd August Monday (7pm -10pm)

25th August Thursday (7pm -10pm)
27th August Saturday (Last) (11am to 6pm)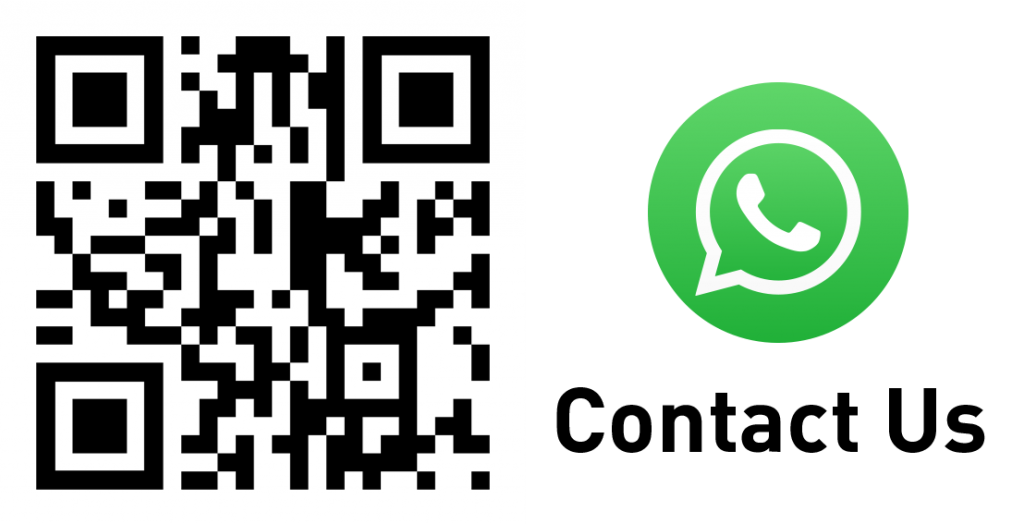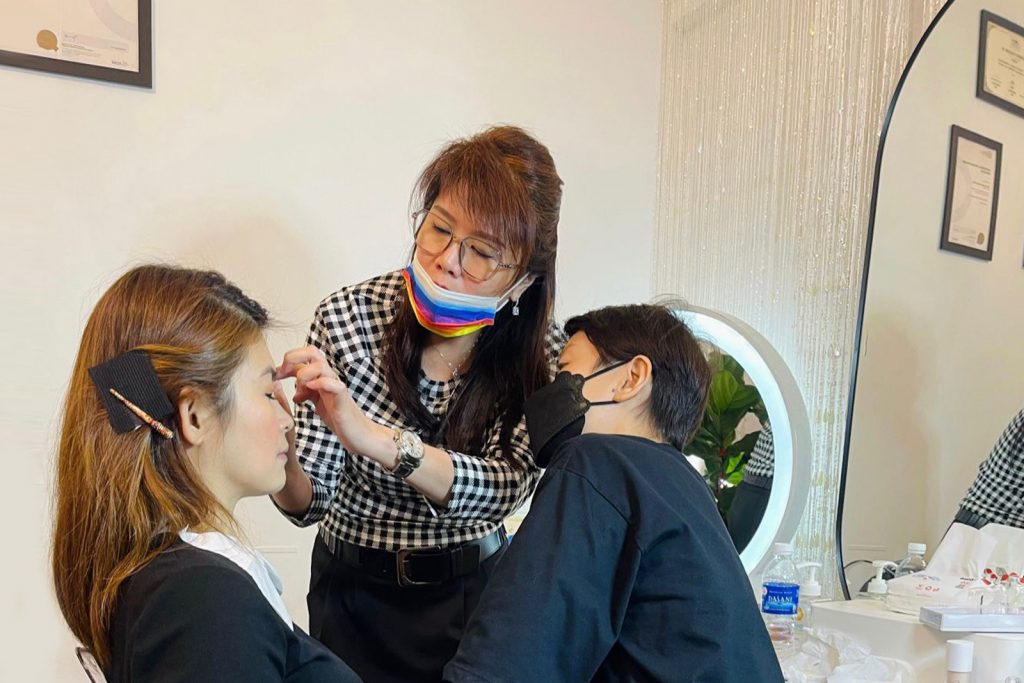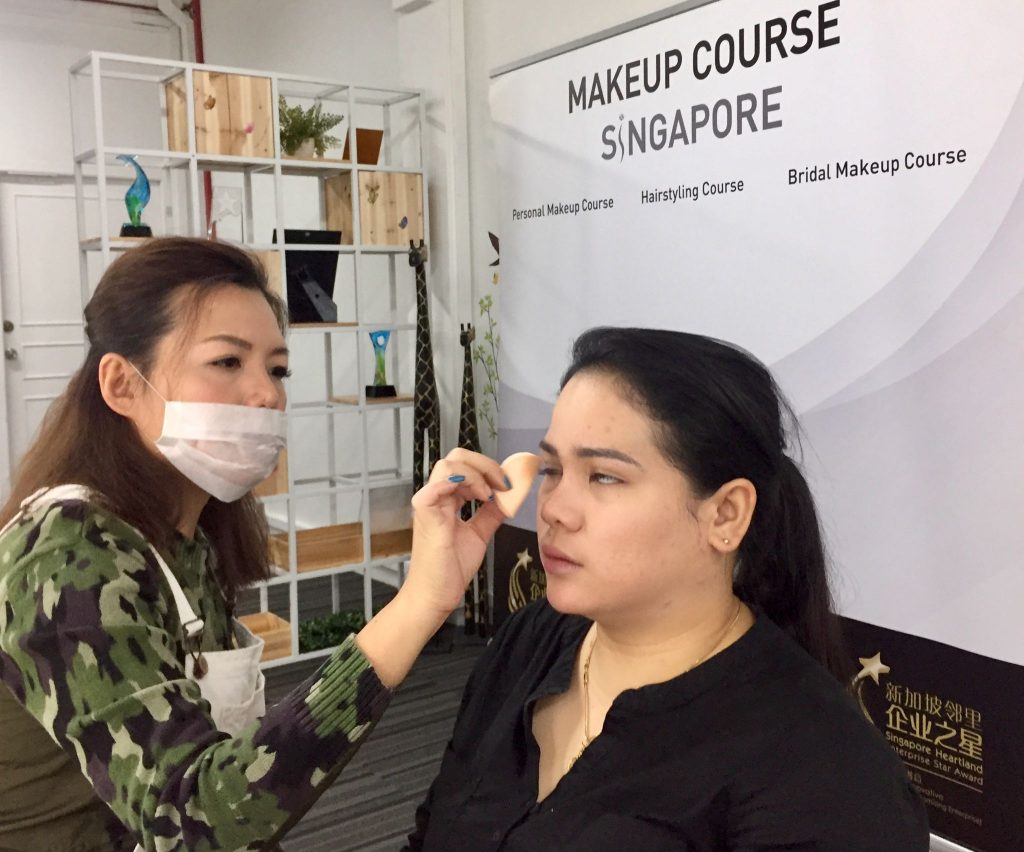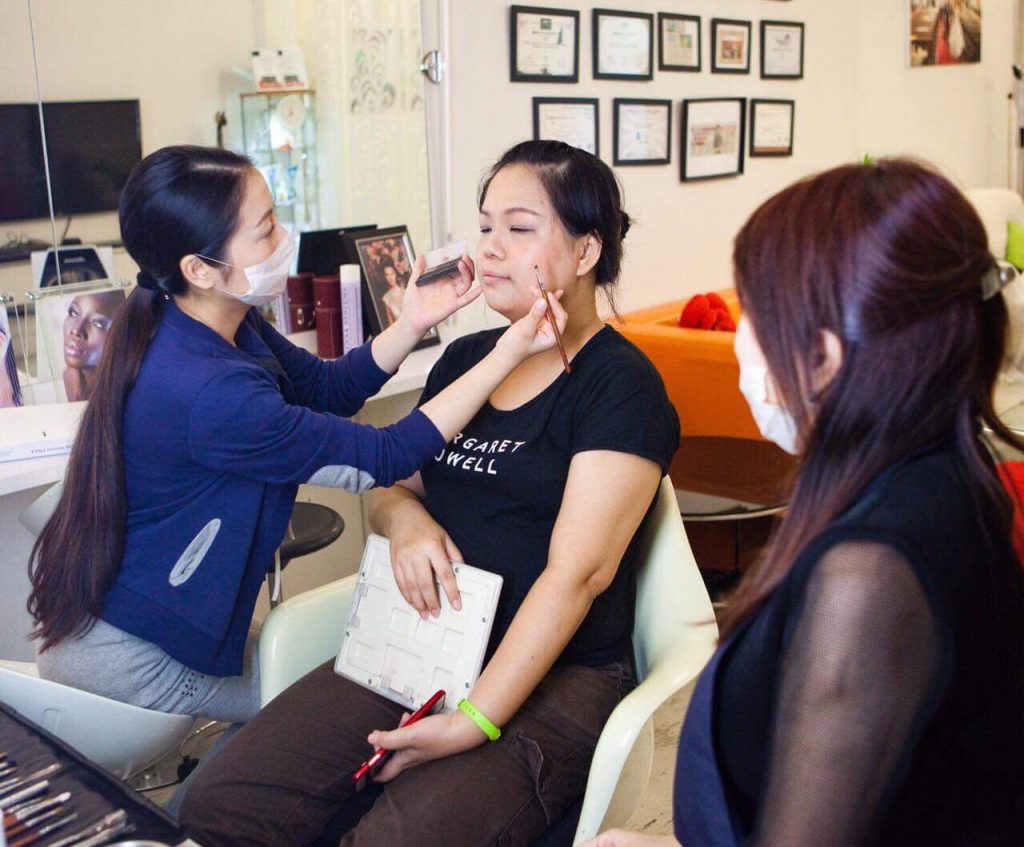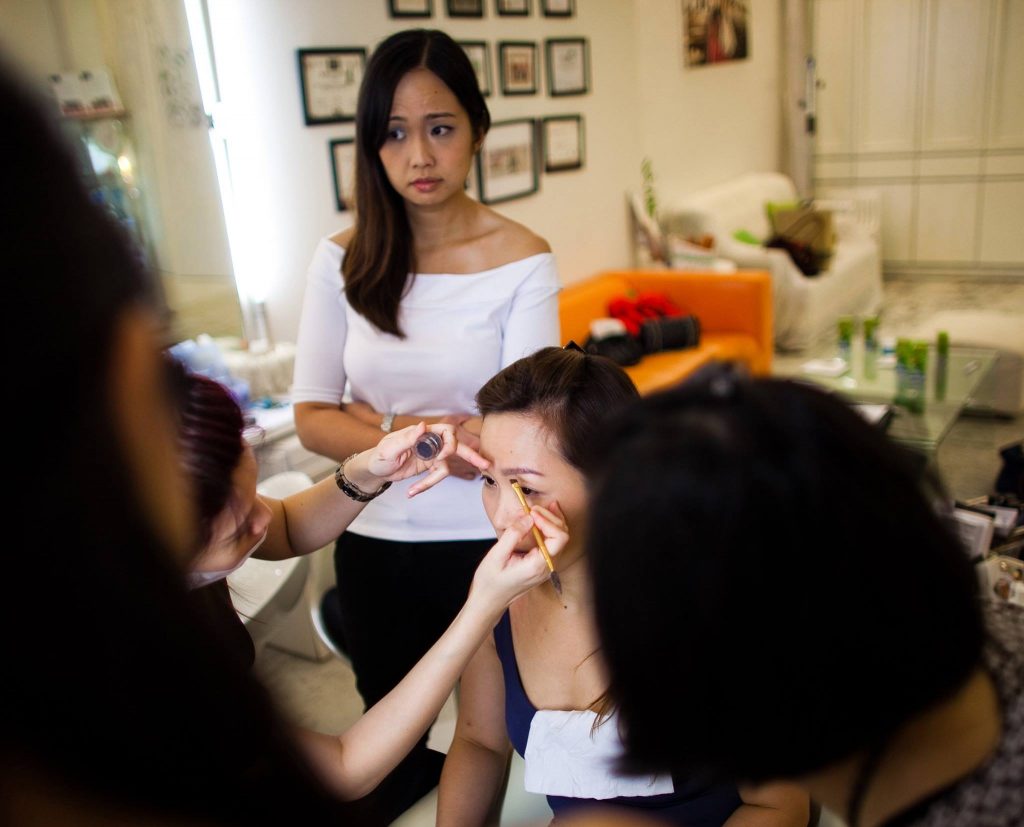 Skillfully adopting natural shades to bring out the beauty in every face.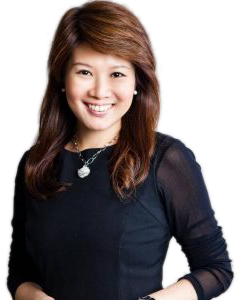 Since 2011, many international makeup artists have undergone the courses with Liren and benefited. Liren has conducted hundreds of makeup courses across Asia and Singapore. 
Liren teaches and share unselfishly with her heart and focuses on every student's strength and weakness. Students are taught in small groups so that every student will receive undivided attention to develop better makeup skills along the process.
This course takes you through all the basic skills in professional makeup artistry. It covers day, evening and special occasions look plus all the technics required to achieve.
It is suitable for both beginners and those who wish to refresh or update their natural skills.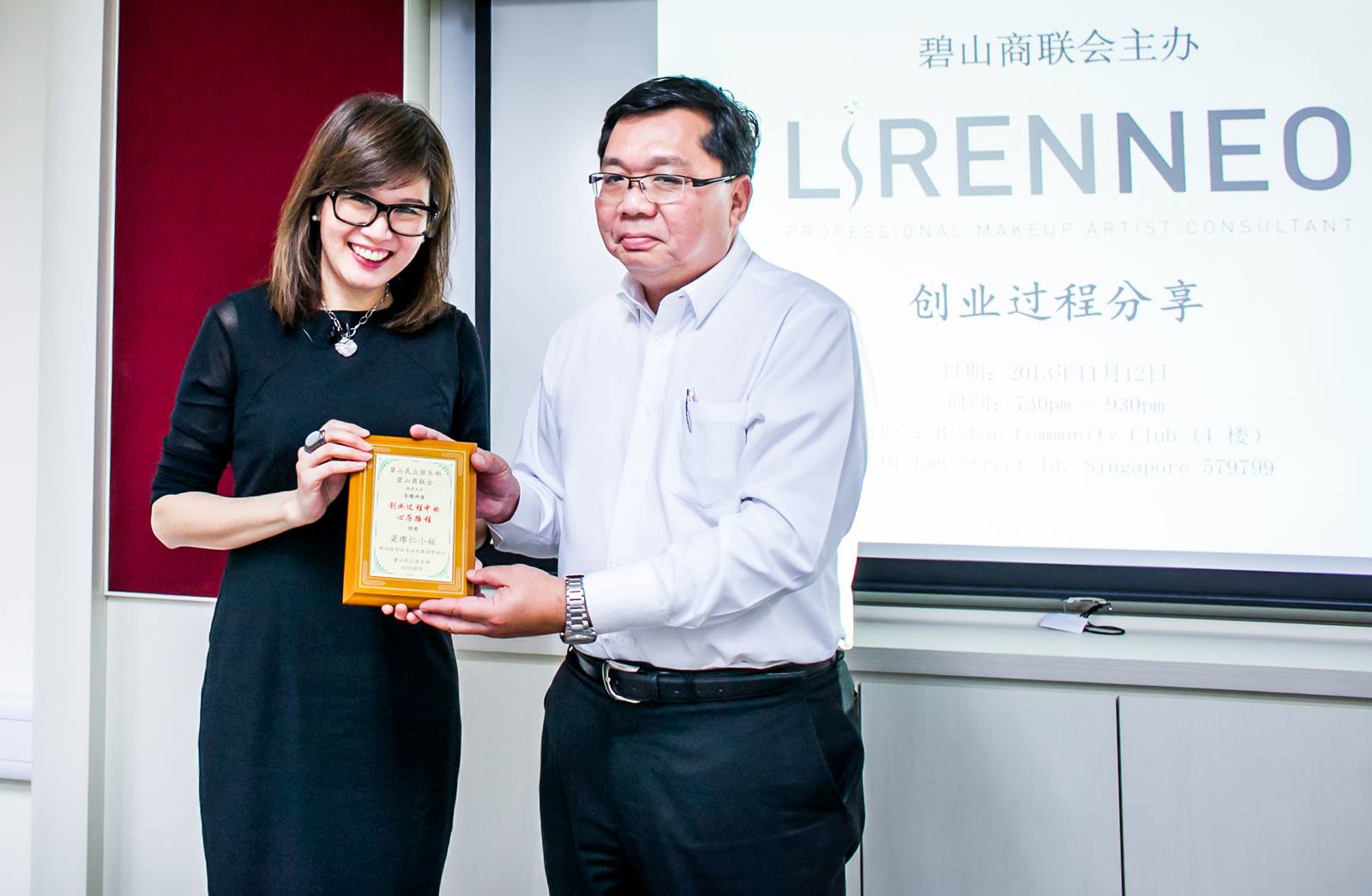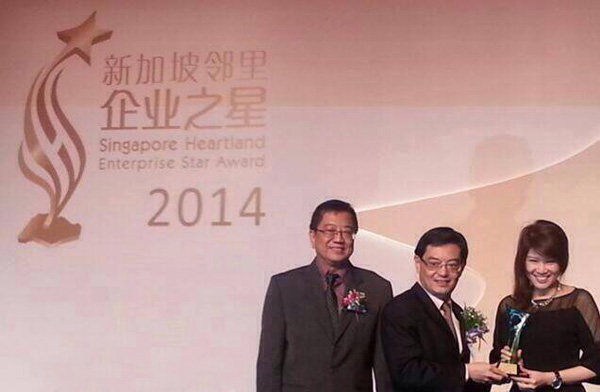 Choose your preferred makeup course

Address
20 Upper Circular Road Road, #01-19,
The Riverwalk, Singapore 058416

Email
iwanttolearn@makeupcoursesingapore.com
Paynow (Beauty Magic by Liren Neo)
UEN 53050704L
50% deposit upon confirmation
Many thanks for your support and I look forward to be of valuable service to you.