Using your own personal makeup kit and skincare product for the essential tips and techniques.
Tailored to meet the unique needs of individual clients.
Mastery of "No Concealer" technique.
Certificate Upon Completion.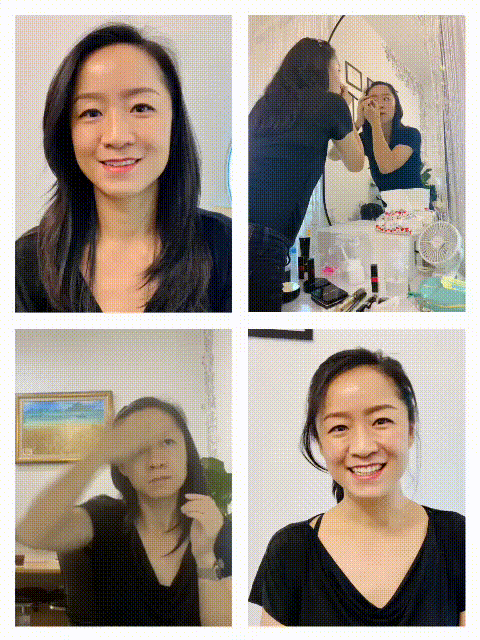 Full and comprehensive curriculum for professionals and beginners.
Enhance professional / freelancer makeup skills portfolio.
Side income opportunity after course completion.

Mastery of "No Concealer" Technique.
Certificate Upon Completion.
4 days concise makeup course is Open for registration
18th August Thursday 11am – 6pm
19th August Friday 11am – 6pm
20th August Saturday 11am – 6pm
21th August Sunday 11am – 6pm
15th August Monday (7pm -10pm)
18th August Thursday (7pm -10pm)

20th August Saturday (Full day) (11am to 6pm)
22nd August Monday (7pm -10pm)
25th August Thursday (7pm -10pm)
27th August Saturday (Last) (11am to 6pm)
Certificate Upon Completion
Total course hours = 24hrs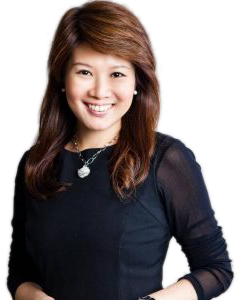 Skillfully adopting natural shades to bring out the beauty in every face.
Liren teaches and share unselfishly with her heart and focuses on every student's strength and weakness. Students are taught in small groups so that every student will receive undivided attention to develop better makeup skills along the process.
Since 2011, many international makeup artists have undergone the courses with her and benefited. She has conducted hundreds of makeup courses across Asia.
Liren's unique sense of style and outstanding makeup skills have won her accolades in the industry. Liren was appointed as the official makeup judge for the APHCA 2019 makeup artist competition, the equivalent of the Olympics in the makeup artist industry. In addition to her success, she has also won the top award for Best Customer Service by Federation Merchant Association of Singapore.
Choose your preferred makeup course

Address
20 Upper Circular Road Road, #01-19,
The Riverwalk, Singapore 058416

Email
iwanttolearn@makeupcoursesingapore.com
Paynow (Beauty Magic by Liren Neo)
UEN 53050704L
50% deposit upon confirmation
Many thanks for your support and I look forward to be of valuable service to you.